About Us
In 2003, our company, whose main subject is electricity and network infrastructure, has incorporated the smart building and home automation in order to provide complete solutions by including new formations in order to complete the integrity of the system in the building and housing sector. In this respect, it aims to provide our customers with the most appropriate technological solutions for the system. EraTek Smart Technologies Ltd. has been established in order to be closer to the system and to provide better service to our customers. Our company has 2 engineers, 10 expert technicians closely following the innovations brought by our age and presenting them to the needs of its customers. Our company is the authorized distributor and partner of many European companies in the field of KNX building automation.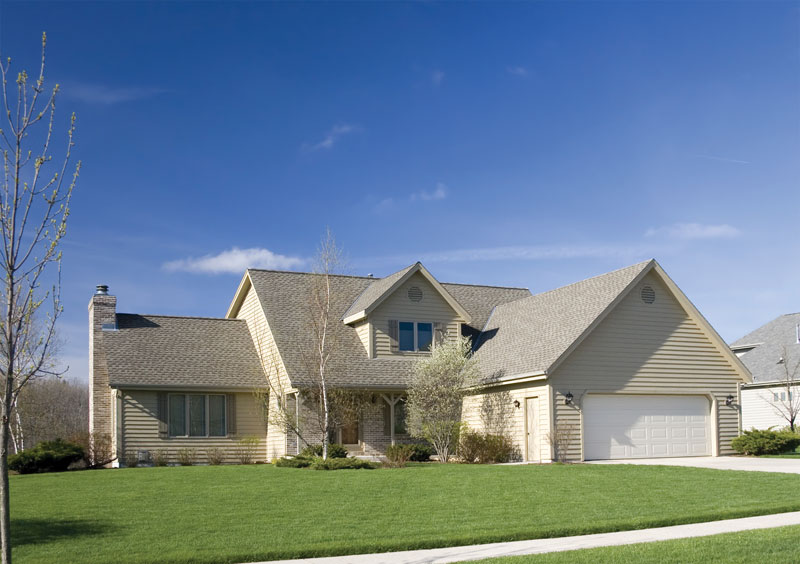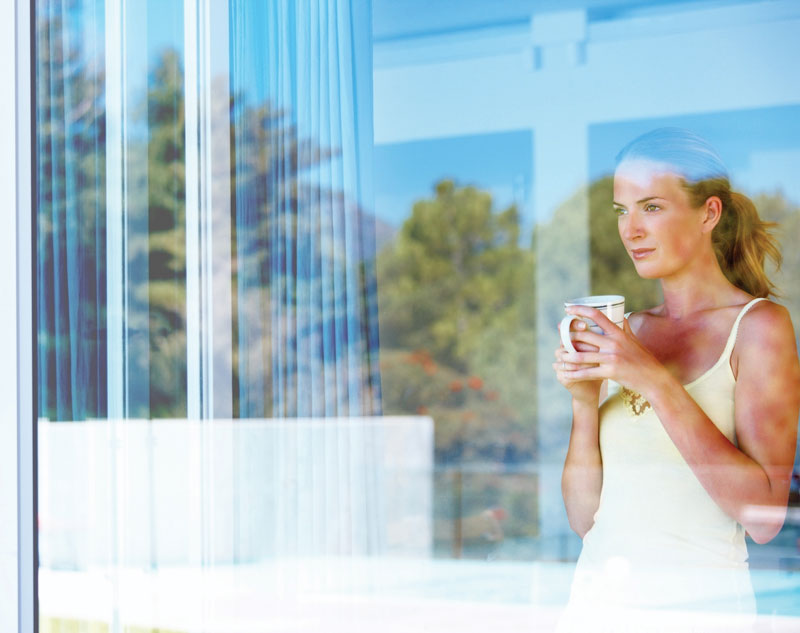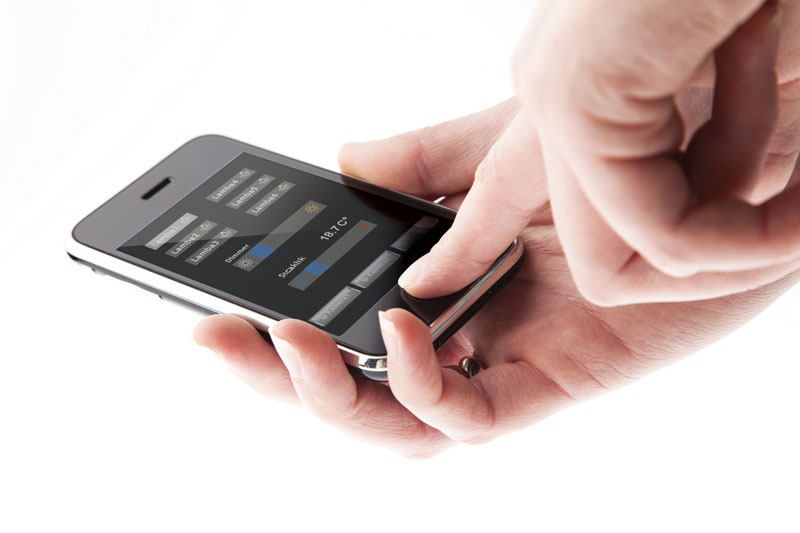 Our Activity Areas
Within our fields of activity; Office Electrical Infrastructure, Network Infrastructure, Building and Home Automation services and smart home systems installation, security systems, ip camera, audio-video intercom systems, multi media systems are entering. We provide services in these areas without compromising the established European and world standards. Our company, which has an expert technical staff, works with a conscious sense of responsibility. By adapting to developing technological innovations, research and education, we always adopt development as the basic principle of our understanding of work.
Our Vision
Our goal as a company is to make sure that we are able to service is unlimited and timeless, customer satisfaction is always a prerequisite, the first priority is always service and it is our main duty to serve accordingly. To provide the service, the knowledge and experience acquired to the customer without hesitation, to be in dialogue with the customer regardless of the service element regardless of quality and price from beginning to end, to take the ideas of the customer and our company in a whole and provide the right solutions our primary goal is to produce. The goal is to make sure that we first of all, making money, but also making customers and friends is our most important philosophy.